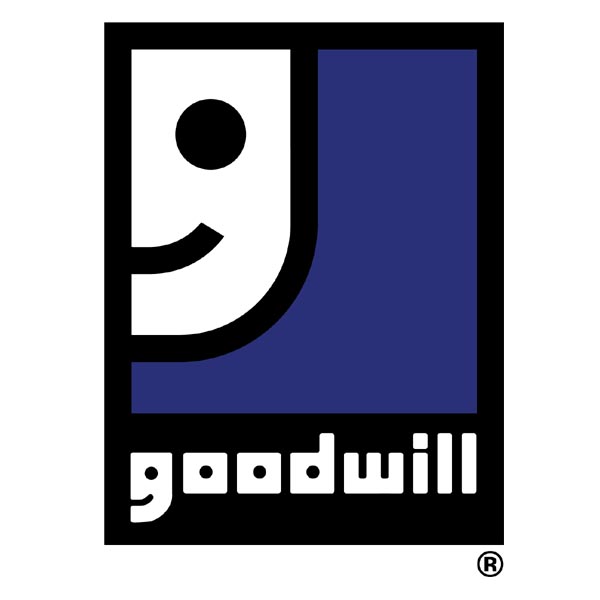 I love shopping at Goodwill, The Salvation Army, or any other thrift store I can score a bargain at. Until recently, I had no idea Goodwill had an online auction website.
"Shopgoodwill.com is the first Internet auction site created and operated by a nonprofit organization. The site began in August 1999. It was created and is operated by Goodwill Industries of Orange County (Santa Ana, CA). Goodwills around the country sell a variety of collectibles, art, antiques and odds and ends on the site. Registration is free and shopping is open to the public."
I'll definitely be checking back frequently!