Over on Elsewares they carry several vinyl-inspired products like the Vintage Vinyl Frame pictured above (originally seen here). I have a growing record collection and while most of the records I cherish, I've gotten a few that don't play. Inspired by Elsewares' products, I looked into a few DIY projects to find something productive to do with the records. Here's what I found (click for links):
Dali Inspired Melting Clock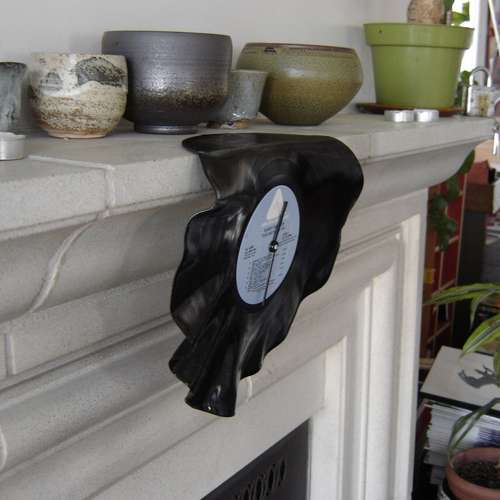 The Record Bowl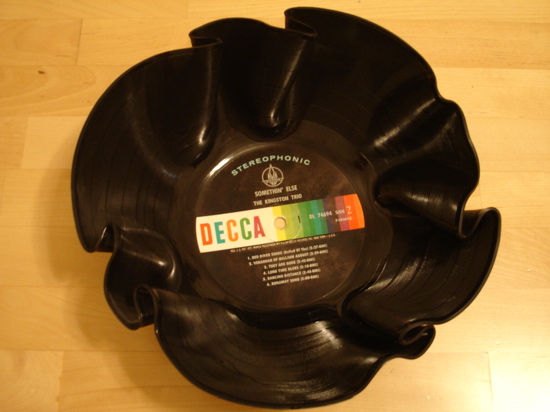 Does anyone else have any creative DIY projects pertaining to old vinyls? I'd love to hear about them!