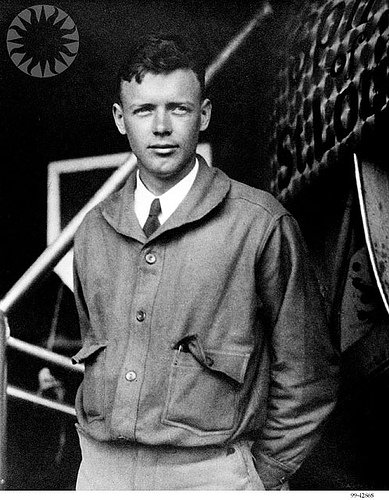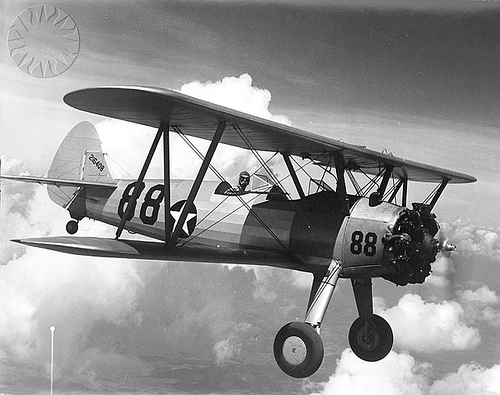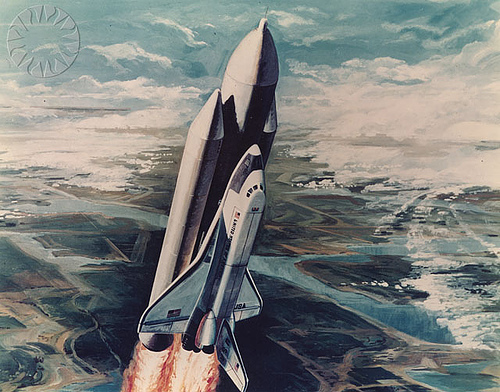 The Smithsonian now has a flickr set of all 6,288 of their images.
"The site is breathtaking in scope, with imagery ranging from the historic cyanotypes of Edward Muybridge to historic photos from aviation, natural history, and many other fields. If the Smithsonian Institution is our attic, these photos are our collective scrapbook."
The images are in various albums according to their subject for easy viewing. This is what I'll be looking at for the next 2 hours.
(Found via Hello Bauldoff)