buy stromectol online uk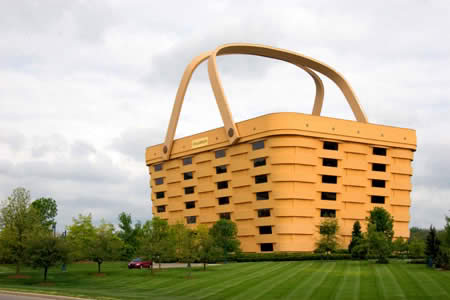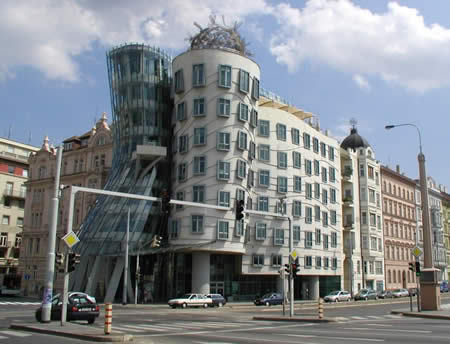 I love lists, I don't know how many times I've said that here. It doesn't matter the type, from best-of to the to-do list, I love them all. Some of my favorite blogs lately have been of that format. Oddee has compiled a list of the World's Most Creative Buildings and I couldn't get enough. Visit their site to see all 9.
As for the spoiler pictures above: the first is the Longaberger Basket Building in Ohio, it serves as the headquarters and home offices of Longaberger Baskets (as if you couldn't have guessed). The second is the Dancing House in the Czech Republic, which I'm quite excited to see in person while living in Prague this summer.
For more amazing architecture check out a few of my previous posts:
9 Strange and Unique Structure
Propeller Island Hotel
The Church of Santa Monica