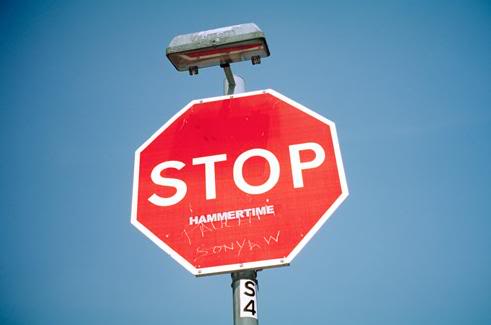 There is something about U.K based photographer Chris Leah's work that strikes a chord with me. His photographs are so simple, so everyday and yet they are utterly fascinating. I recently had the pleasure of chatting with Chris through email about his work.
"I have always been fascinated by people and how they live. Detail, humour and looking for the unusual are driving factors in my work. I like to photograph everyday scenes but make them look special."
And, that he does! He has two portfolios of work available for viewing on his website that are well worth a look.