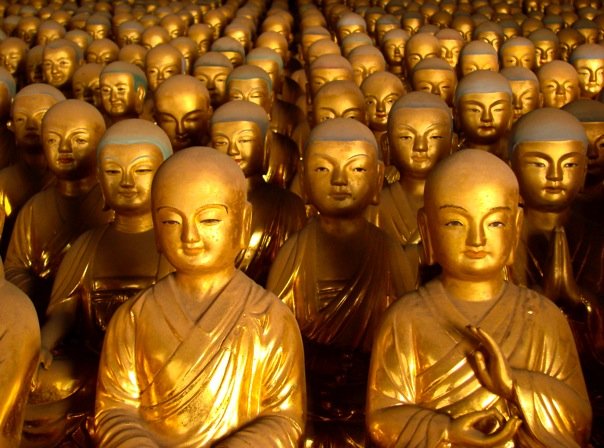 Mic check, one, two. Is this thing on? It's been a hot minute, hasn't it? Well, I'm back from my summer adventures in South Korea and finally starting to feel settled again. The trip was amazing, to say the least. It began with an unexpected 18-day involuntary quarantine (did someone say swine flu?) followed by several weeks of teaching and travel. All in all, it was a fabulous life-changing experience. How have you all been, your summers, life? I'm beyond excited to get caught up and resume regular posting.
A few things I missed sharing while away:
The lovely Anne of Prêt à Voyager stroked my travel-ego and made me one happy camper by interviewing me for one of my favorite segments on the web: Boarding Pass.
Erin and Karly, the fabulous duo behind an equally fabulous blog asked me to do a guest post for Design Crisis. I had a blast writing about the glass region of Northern Bohemia. Czech it out: here.