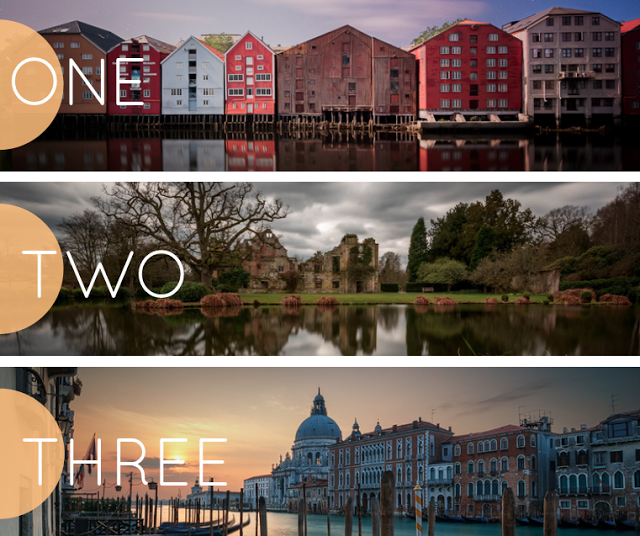 A few of my favorite photos from around the world on Pinterest. Happy desktop travels. Wishing you a weekend full of adventure!
1 Nacula Island, Fiji by Adolfo Carli 2 Atacama Desert, Chile by Itamar Campos
3 IJmuiden, The Netherlands by Rayon Hoepel
For more from this series visit the Desktop Destinations archives.