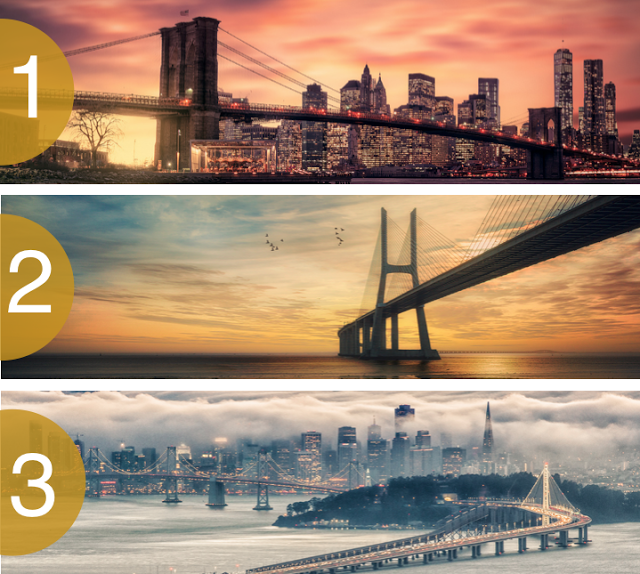 A few of my favorite photos from around the world on Pinterest. Happy desktop travels. Wishing you a weekend full of adventure!
1 Busan, South Korea by 81milli
2 Lofoten, Norway by Max Rive
3 Saint Petersburg, Russia by Ivan Smelov
For more from this series visit the Desktop Destinations archives.