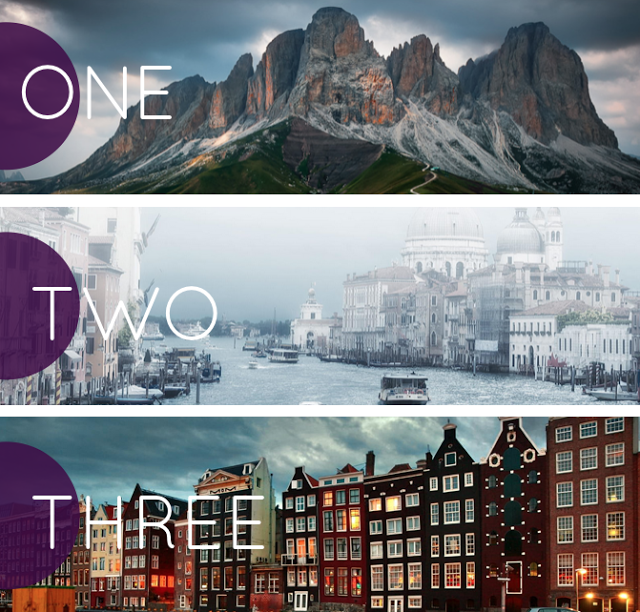 A few of my favorite photos from around the world this week on Pinterest. Happy desktop travels.
1 Mt. Assiniboine in British Columbia, Canada by Pete Piriya 2 Magic Island in Honolulu, Hawaii by Troy Wong 3 Valley of Fire State Park in Overton, Nevada by Irfan Soomro
For more from this series visit the Desktop Destinations archives.