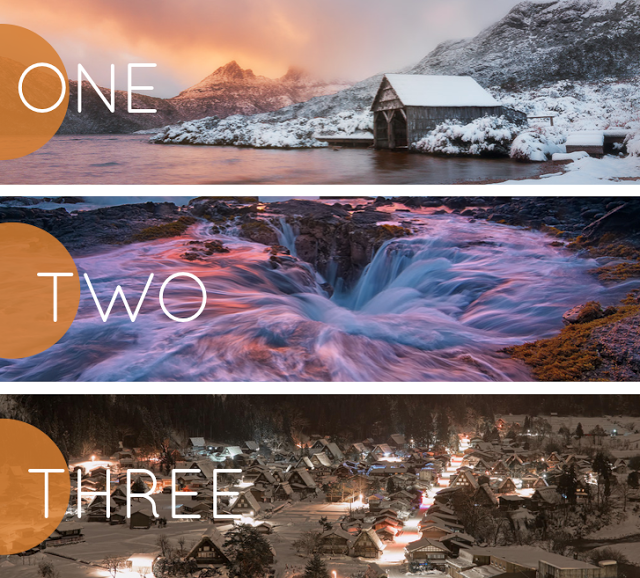 A few of my favorite photos from around the world this week on Pinterest. Happy desktop travels.
1 Pura Ulun Danu Temple in Bali, Indonesia by Yande Ardana 2 Isle of Skye, Scottland by Frank Schlamp 3 Xingpin Village, China by Michail Vorobyev
For more from this series visit the Desktop Destinations archives.