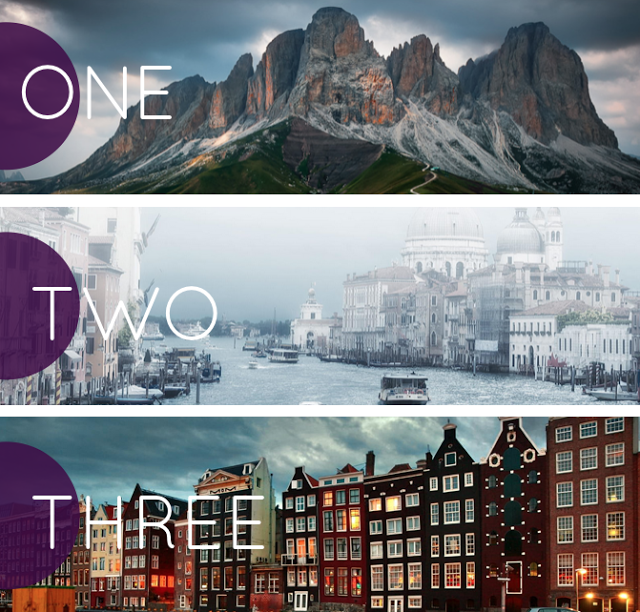 A few of my favorite photos from around the world this week on Pinterest. Happy desktop travels.
1 London, England by Pedro Jarque Krebs 2 Capetown, South Africa by Oliver Böhnke 3 Abu Dhabi, United Arab Emirates by Mario Moreno
For more from this series visit the Desktop Destinations archives.