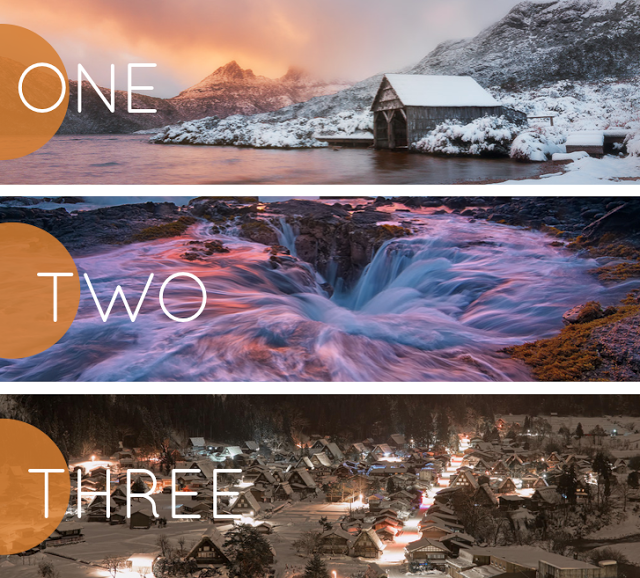 A few of my favorite photos from around the world this week on Pinterest. Happy desktop travels.
1 Dove Lake in Tasmania, Australia by Dylan Toh & Marianne Lim
2 Keahole Point, Hawaii by Mark Rogers
3 Shirakawa, Japan by Miyamoto Y
For more from this series visit the Desktop Destinations archives.