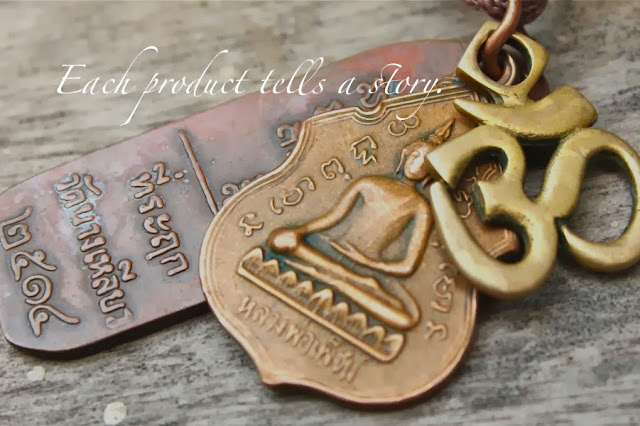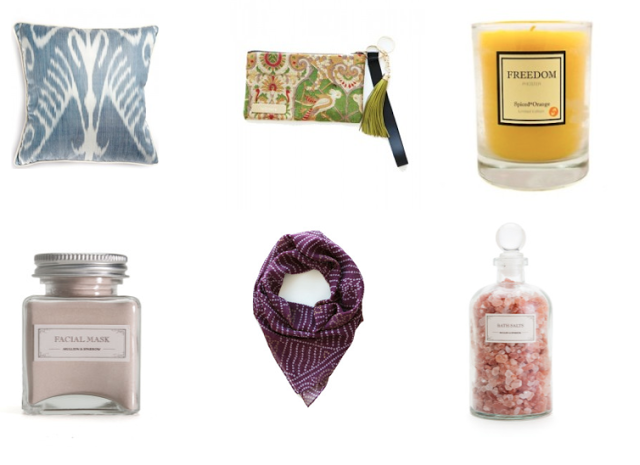 When Maria Russo, co-founder and editor of The Culture-ist, reached out and asked if I'd consider covering The Culture Collection here on Double Takes, I jumped right on it.
The digital marketplace is a curated collection of goods that support socially responsible artisan brands. "We hope people will realize the powerful value in choosing to be a socially responsible consumer," says Russo. "By supporting the brands on The Culture Collection, people can empower businesses with a conscious. These brands, in turn, support a greater cause that give back to our global economy in a positive way." Who can't get on board with that mission?
From organic Buddha Chocolate Cups to Cinnamon Spice Natural Soap, the shop has something for everyone and each item comes with a good story and supports a great cause.