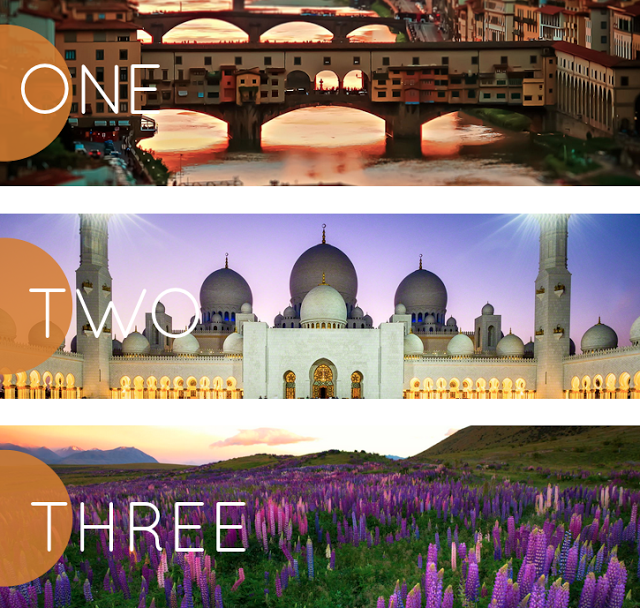 A few of my favorite photos from around the world this week on Pinterest. Happy desktop travels.
1 Florence, Italy by Vinogradof Florentin 2 Sheikh Zayed Grand Mosque in Abu Dhabi, United Arab Emirates by Manish Gajria 3 New Zealand by Soravee Radwongwate
For more from this series visit the Desktop Destinations archives.