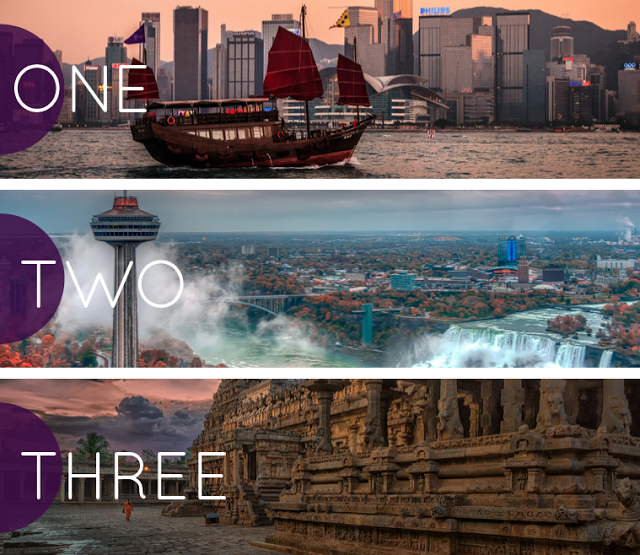 A few of my favorite photos from around the world this week on Pinterest. Happy desktop travels.
1 Doi Inthanon National Park in Chiang Mai Province, Thailand by Anek S 2 Kowloon, Hong Kong by Jkboy Jatenipat 3 Sparks Lake in Deschutes County, Oregon by Zach Blackwood
For more from this series visit the Desktop Destinations archives.