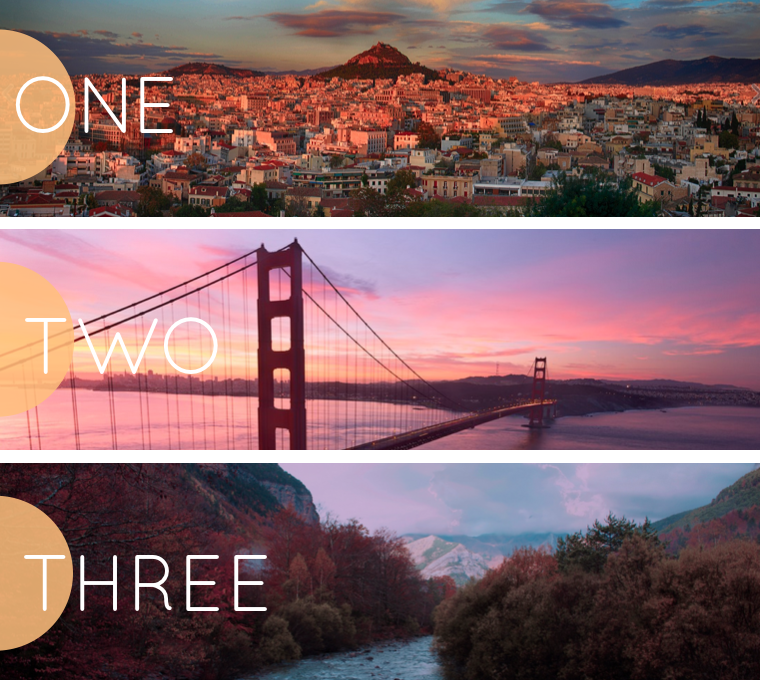 A few of my favorite photos from around the world this week on Pinterest. Happy desktop travels.
1 Athens, Greece by Yiannis Papanastasopoulos
2 San Francisco, California by Brent Clark 3 National Park of Ordesa and Monte Perdido in Aragon Spain by Sioux
For more from this series visit the Desktop Destinations archives.
And here's what I've been up to over at Conde Nast Traveler:
Gone Fishin': Famous Fish Markets to Visit 8 Must-See Neighborhoods in Seoul There Are In-Room Plunge Pools at These 7 Hotels 12 Unusual Beaches You Won't Believe Exist This Is What Pizza Looks Like Around the World 10 Reasons to Visit the Chicago Suburbs Australia's Pink Lake, and Other Oddly Colored Bodies of Water