can you buy accutane from canada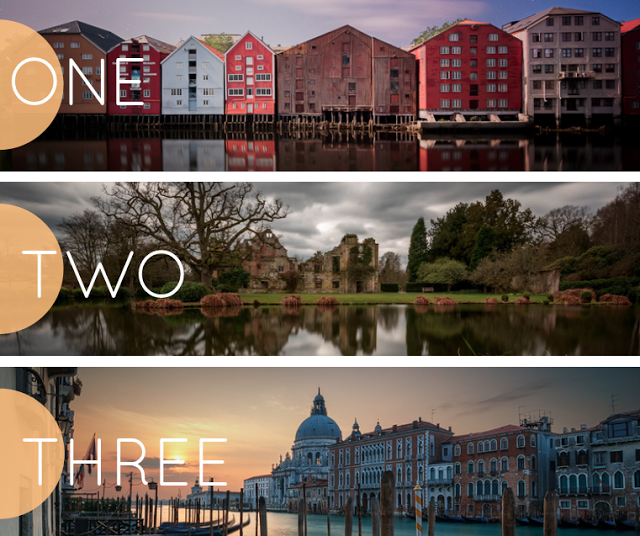 A few of my favorite photos from around the world this week. Happy desktop travels.
1 Amsterdam, Netherlands by George Pachantouris
2 Bonneville Salt Flats, Utah by Paul Didsayabutra

3 Byrkjelo, Norway by Øystein Botnen
For more from this series visit the Desktop Destinations archives.