As far as visiting Northern Thailand is concerned, Doi Inthanon is a dream destination for many travelers. Those who have visited the place can't stop praising it. You must have heard the accolades people accord it. Are you undecided regarding staying there? This piece will end your dilemma. By the end of the article, you will know whether Thailand will be your destination, come next vacation. Keep reading for a cover of this famous place.
What is Doi Inthanon?
Do you know Thailand's highest peak? If the answer is a no, worry not. It is none other than the Doi Inthanon.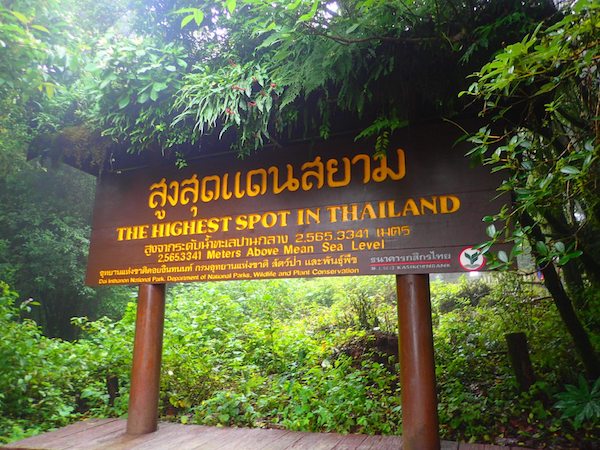 The summit sits in a district in Chiang Mai. It goes by the name Chom Thong district. It is surrounded by a national park with the same name. We are about to reveal every detail of this site. Continue reading! Continue reading "From Chiang Mai to Doi Inthanon – Local Guide"