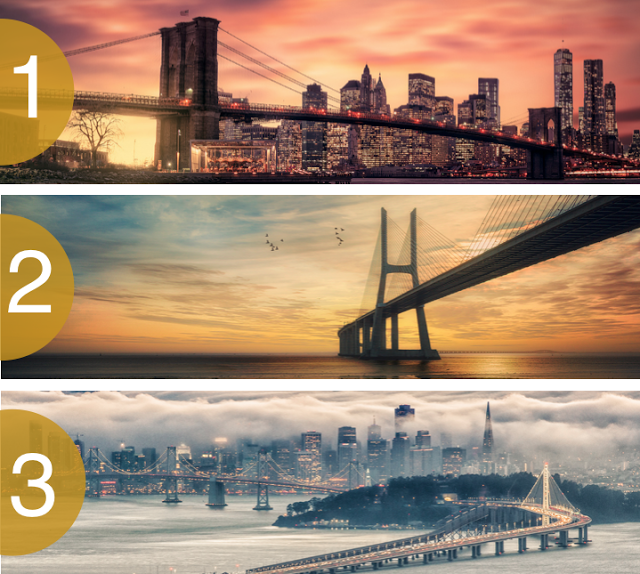 My favorite photos from around the world this week on Pinterest. Happy desktop travels. Wishing you a weekend full of adventure!
1 Mt Maunganui, Tauranga, New Zealand by Luke Tella 2 Lake Tekapo, New Zealand by AtomicZen 3 Tallinn, Estonia by Filippo Bianchi 4 Raja Ampat, Papua, Indonesia
For more from this series visit the Desktop Destinations archives.