Delightful modern architecture of eco-friendly materials in Chiang Mai. As it turned out, it is possible to build from bamboo not only small huts, but also entire educational campuses.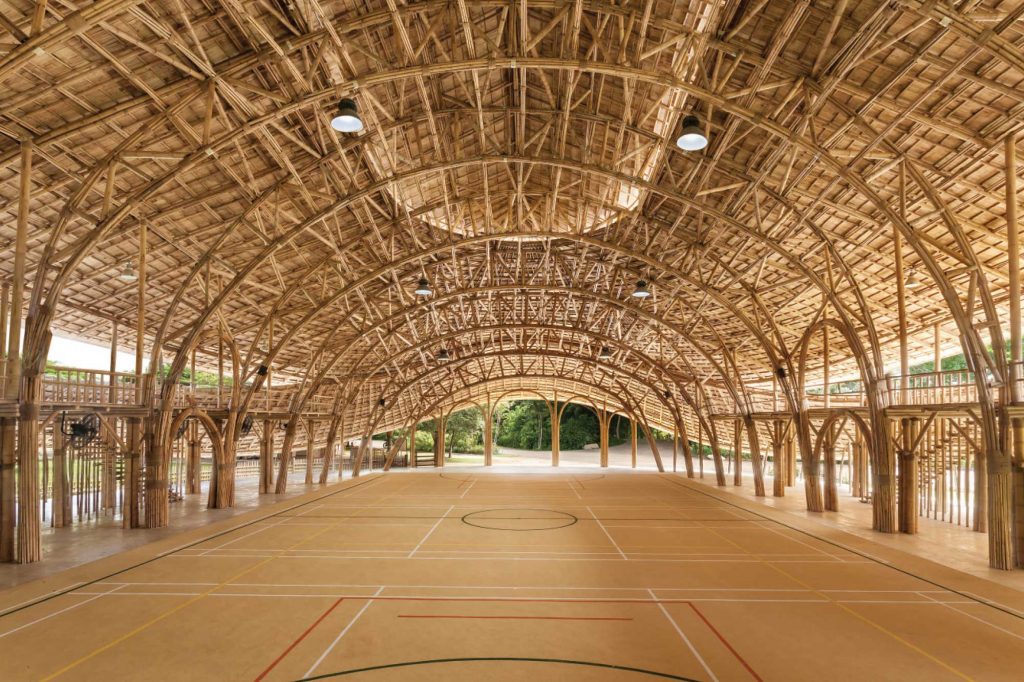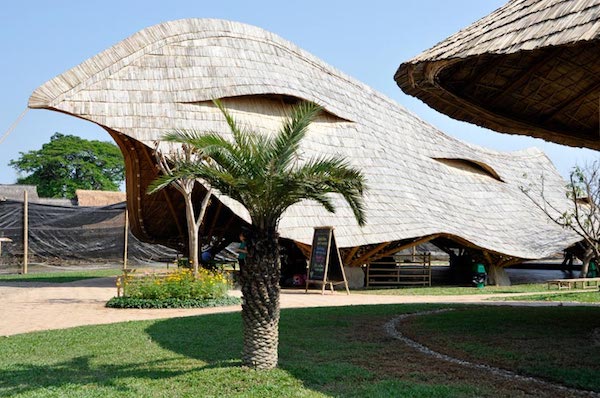 Smooth bends of lines and their unusual shape, makes these buildings similar to the inhabitants of the underwater world. This building reminded me of a stingray.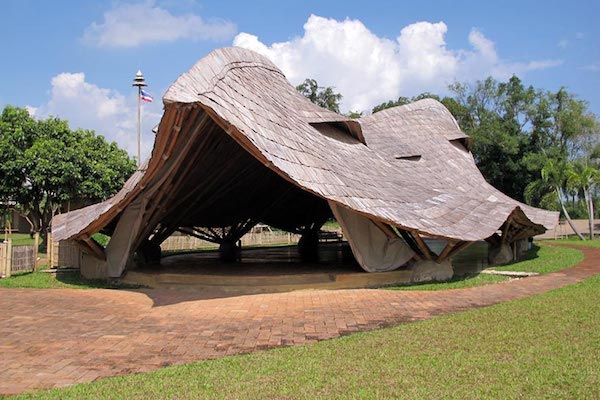 The combination of soaring buildings and the surrounding nature is fascinating.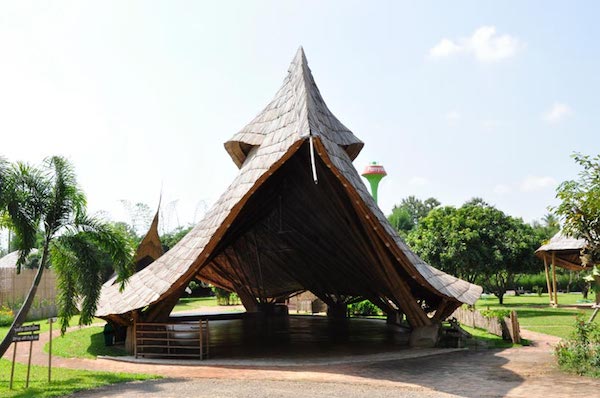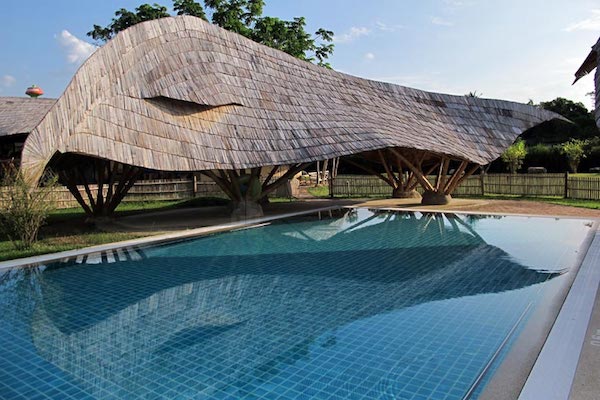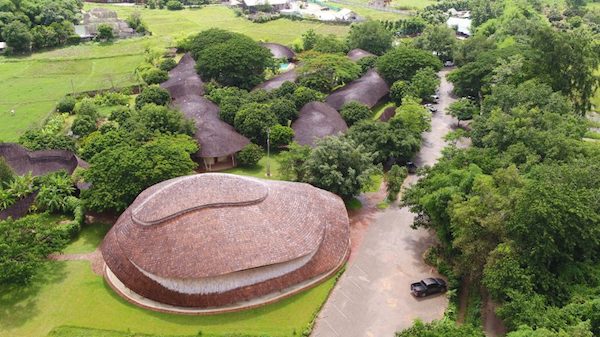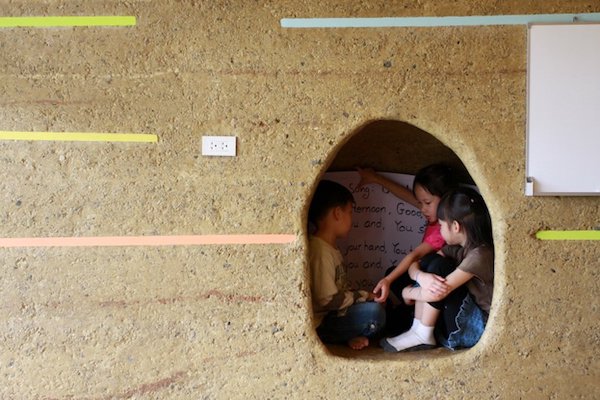 Photo by Panyaden School and Ally Taylor
Thanks to Cat Motors for the hospitality in this wonderful city that rent a motorbike in Chiang Mai for the duration of my Chiang Mai & Northern Thailand trip. Perhaps this was my best experience in renting motorcycles for the whole time of my trip, not only in Thailand, but also in Asia. Also, let's check Doi Inthanon!