As for visiting Northern Thailand, Doi Inthanon, which is part of the Mae Hong Son Loop, is a dream destination for many travelers. Those who have visited it never fail to praise it. You must have heard the praise people give it. Have you not yet decided where to stay? This article will solve your dilemma. By the end of the article, you'll know if Thailand will be your destination for your next vacation. Keep reading to learn more about this famous place.
What is Doi Inthanon?
Do you know Thailand's highest peak? If the answer is a no, worry not. It is none other than the Doi Inthanon.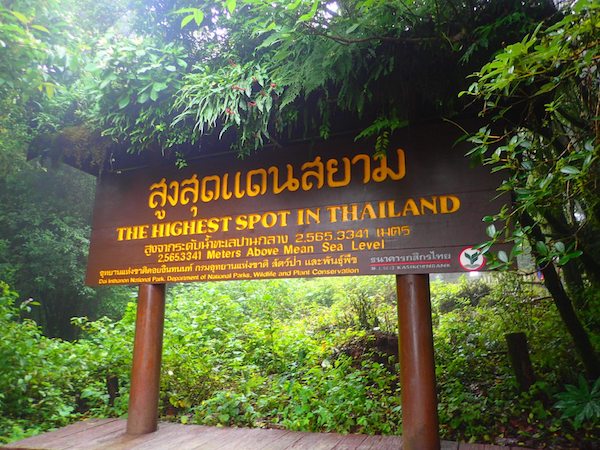 The summit sits in a district in Chiang Mai. It goes by the name Chom Thong district. It is surrounded by a national park with the same name. We are about to reveal every detail of this site. Continue reading!
The Weather in Doi Inthanon
When it comes to its weather, it is chilly. That does not come as a surprise given the relationship between temperature and altitude. The climate is interesting. If you are in the sun, it will feel warm. However, once the sun goes or you move to shade, you will start freezing. During winter, the temperatures range from below 0 degrees to 6 degrees Celsius. One should expect a rainy season from May to September. During that time, it can rain for over two hours daily. It is advisable that you visit the place during the period from October to February.
Traveling through Northern Thailand? Read the Things to do in Chiang Mai travel guide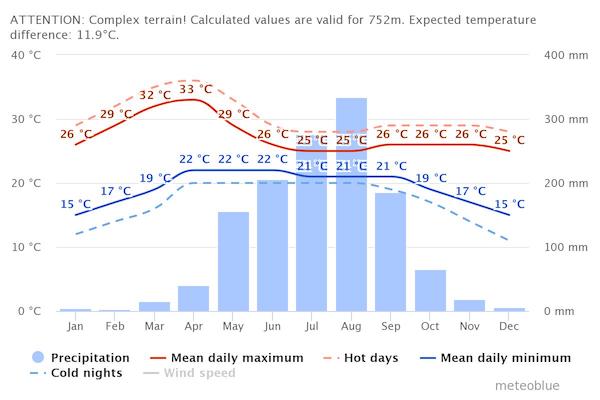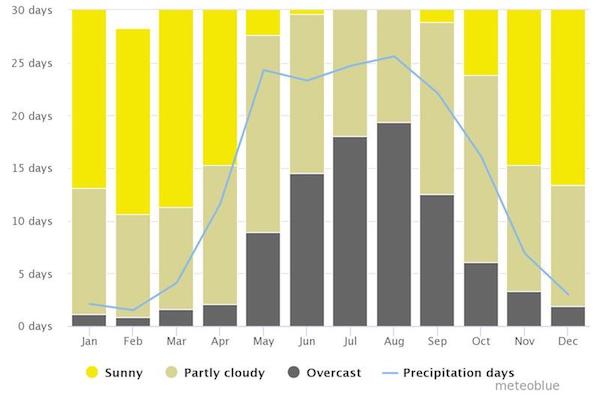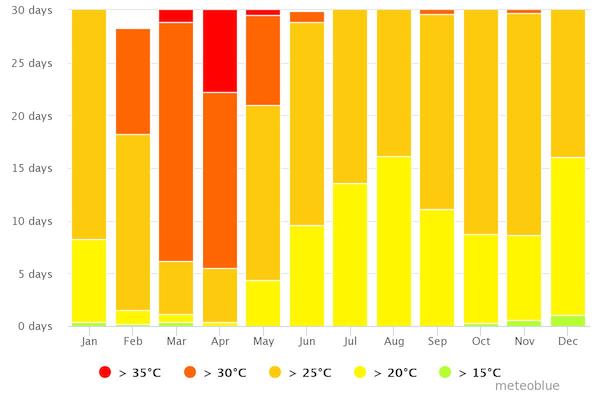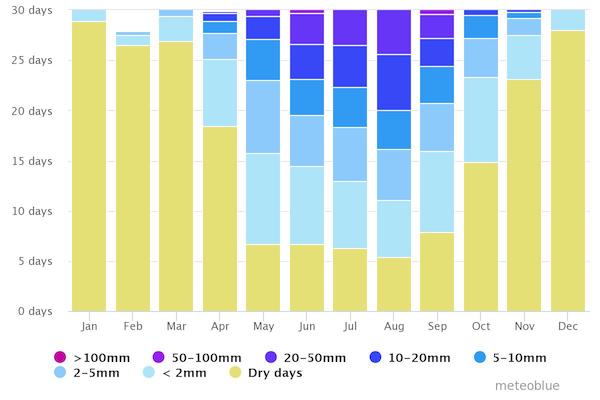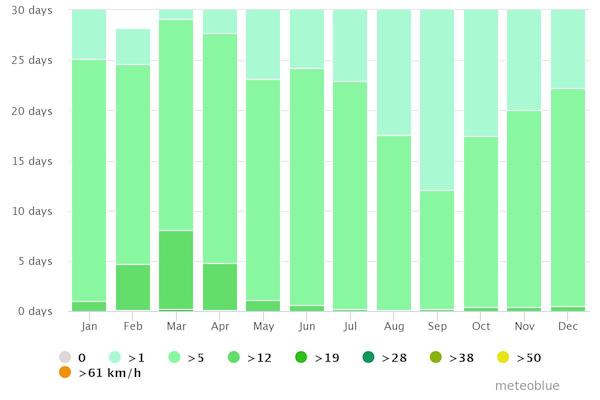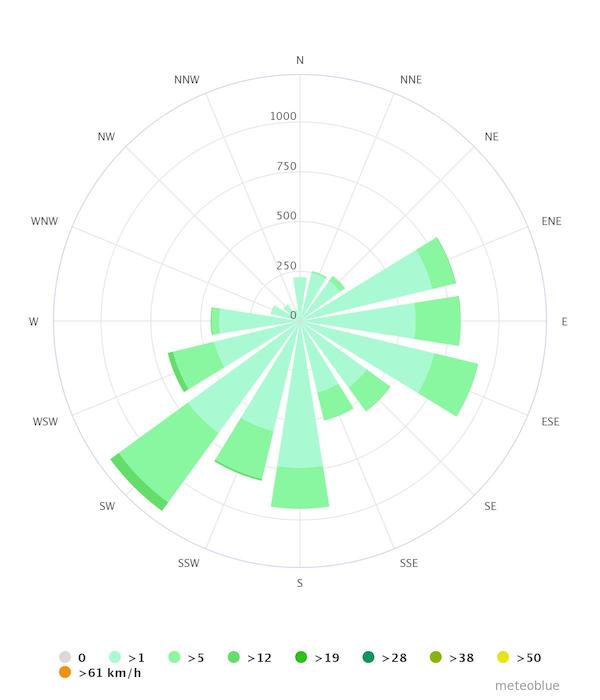 Do not forget that it will be cold at that time. Why not March to April when the temperatures are pleasant? That is because it is the duration when farmers burn their fields. For that reason, there is smog that might obstruct the view.
How to get there from Chiang Mai to Doi Inthanon by Motorbike
Using the road on the west of River Ping, get out of Chiang Mai. Upon reaching a junction with road 106, turn right. Join up with highway 108. That will be 3KM from the intersection. It heads toward the airport. This road curves towards the left, and you should ride under the airport overpass. Once you reach the first intersection with a big road, turn right and stick to the 108 too. Later, join up with road 1009 by turning right. Despite the signs Doi Inthanon National Park, that is not the main entrance.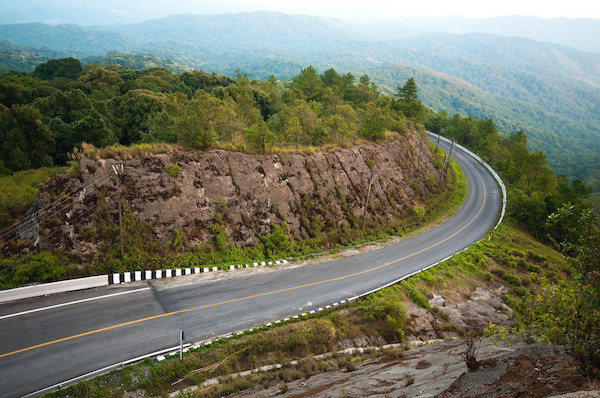 At the fork, turn right. It will take you to the park's entrance. Before reaching it, you will pass a temple which is on your left. At the entrance, a payment is a requirement. It is 300 TBH and 150 TBH for adults and children, respectively. You will also pay 20 TBH for your motorbike.
History of Doi Inthanon
In the beginning, the place went by other names such as Doi Ang Kha as well as Doi Luang. That was during the tenure of Phra Chao Inthawichayanon. He was Chai Mai's 7th king. As a result of his love for the forests, Doi Luang was like a second home for him. While still arrive, he made a wish. It stated that his bones should be taken to the summit after he is no more. Who better to fulfill that other than his daughter? Princess Dara Rasmi made his wish come true. She inhumed the bones in a shrine at the peak of the mountain.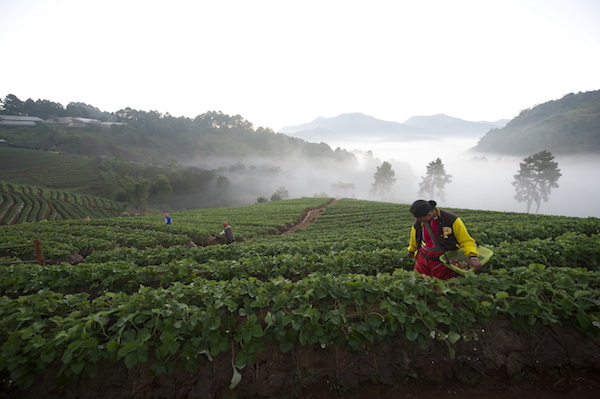 Initially, the area was under the management of the Royal Forest Department. It became a reserved forest in 1959. The records revealed how important it was. That was regarding conserving nature, recreation as well as scientific research. Its gazettement as the 6th National Park of Thailand took place in 1972. It was in 1974, during the reign of King Bhumibol, that its expansion was declared. Four years later, it became official that the park will be extended to cover an area of 59,000 hectares. As of now, it is under the Ministry of Natural Resources and Environment. That is in the Department of National Parks, Plant and Wildlife Conservation.
Features of Doi Inthanon
Various aspects characterize the place. Regardless of where you are, nature is beautiful. In addition to that, there are waterfalls as well as hot springs. It is also an ideal place for camping and hiking. If you want to walk around, there are various nature trails. They include Ang Ka Luang and Kiu Mae Pan (Kew Mae Pan). The latter is the most common one. Its distance is about 360 meters. For the other one, you need a guide for assistance. Another exciting feature is the villages and markets. The markets are two while the communities are several.
Another feature is the stupas. There are two temples at the peak. They are the sites that attract the most tourists. They were built in commemoration of the birthdays of the King Bhumibol and Queen Sirikit. Thailand has impressive temples, and this pair is not an exception. Their location, the highest place in the country, makes them even more attractive. Therefore, there is much to do while in that place. There is bird watching, taking nature walks or visiting various prominent locations in the area.
Tourists Attractions in Doi Inthanon
There are places you cannot afford to miss when in Thailand. That wouldn't make the trip complete. Below is a discussion of prominent sites of the area.
Wachirathan Waterfall
It also goes by the name Wachirathan. It is the second waterfall on your way to the peak. Thanks to its ease of access, this waterfall is the most visited one.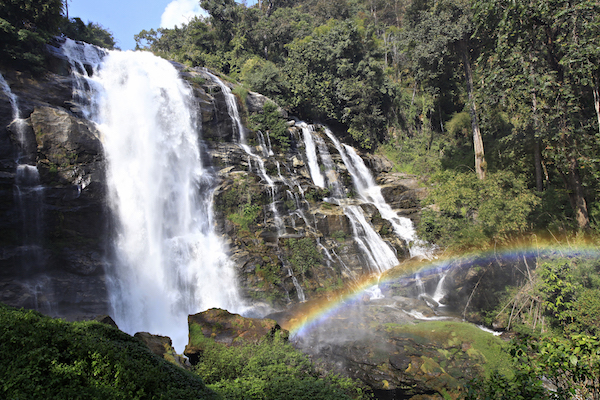 You will love its immense power as well as the spray. There is a short trail connecting the gem and the parking area.
Doi Inthanon Peak
As mentioned earlier, it is the highest place in Thailand. Its height is 2,559 meters. Near the peak, there is Ang Ka Trail which is a peat swamp forest.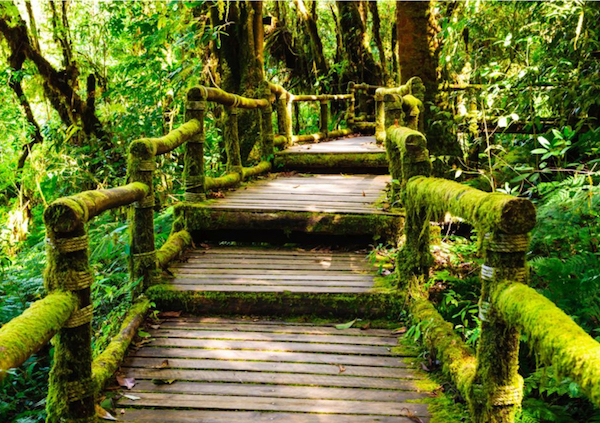 It is a reservoir for seeping underground water. The view of nature is breathtaking. What else would you expect from a blend of frosted leaves and fog? On top, there is the Thai Air Force's Radar Station. There is the stupa of Chiang Mai's last governor too. The next area of interest is a Tourist Public Relations Centre. It is a place where you can learn about the wildlife, forestry, biology and geography of Doi Inthanon. It is an exhibition centre for all those stories.
Kew Mae Pan Nature Trail
Would you like to take a nature walk? This is a must-follow path. To get to view the breath-taking forest cover. There are creeks and canyons as well.
There is a foggy edge. As you walk past it, you will spot Himalayas native flower. Its name is Red Rhododendron. It stands out from the rest. There are other flowers and plants that you can see as you walk down that trail.
Great Holy Relics Pagodas
They are a pair of temples namely Nobhamethanidol and Nabhapolbhumisiri. The former means the strength of the land and air. It is also the habitat of the Buddha's relics. On the other hand, the latter means being the strength of air and the grace of the land. Nobhamethanidol and Nabhapolbhumisiri's were erected in 1987 and 1992, respectively.
That was in the honour of the 60th birthdays of King Bhumibol Adulyadej and Queen Sirikit, respectively. They are on opposite sides of the peak, and they face each other. The picturesque gardens surrounding each of them and the similar design makes them look pretty. Whether it is at sunrise or sunset, you will fall in love with the view. On a bright day, you can see all the way to Myanmar from the great holy relics pagodas.
The Royal Agricultural Station Inthanon
Here you can view a beautiful garden full of plants and vegetables.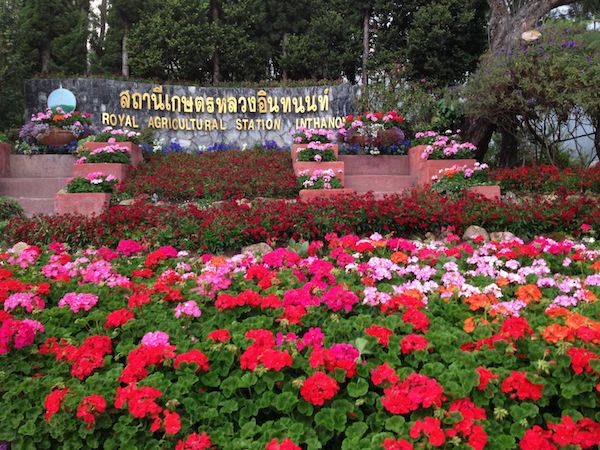 Are you a farmer or a researcher? It is a point where you can learn what species can thrive at high grounds.
Siriphum Waterfall
It is a tall waterfall in company of a relatively thin one. It results from a pair of water streams flowing down a cliff. If you visit in around December, the surrounding trees will have decorations, purple blooms.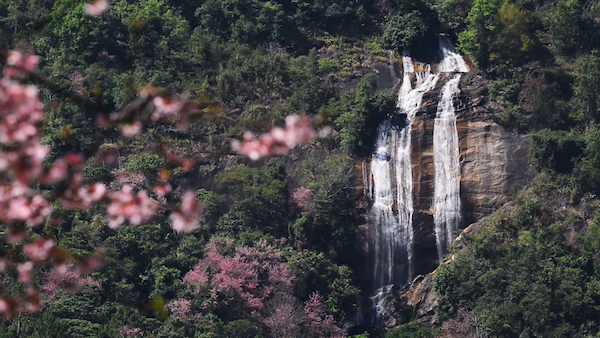 Its proximity to the Royal Agricultural Station is an added advantage. It is also not far from Hmong village.
Baan Mae Klang Luang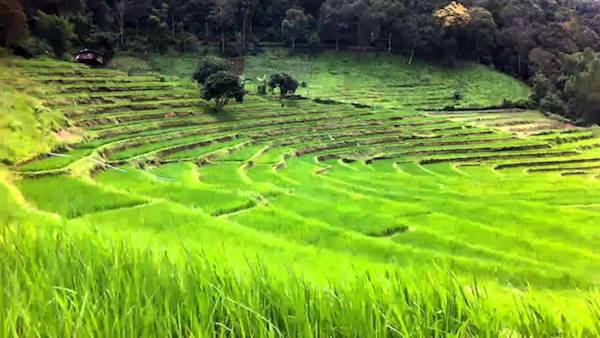 It is a village that is ideal for hiking enthusiasts. It is not only peaceful but also covered by breathtaking vegetation. In addition to that, it is the best place to learn about Thai agriculture. The farmers also grow rice.
Mae Ya Waterfall
It is on record as the largest waterfall in the area. Its height is more than 230 meters.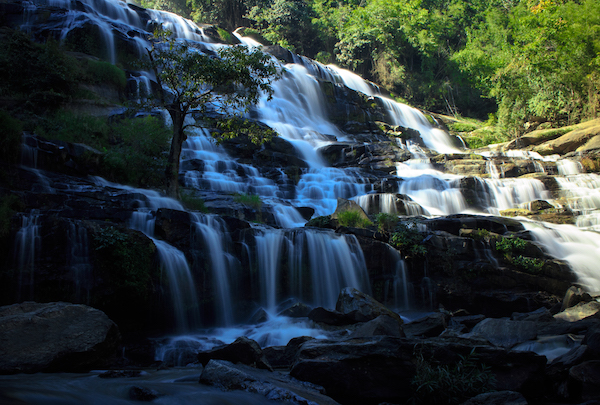 The distance between it and the parking area is 500 meters. It is also a great location for a picnic with a dedicated area with tents. It's a place to have great food as well.
Final Thoughts
Are you a fan of camping, hiking, motorbike riding, temples or nature? Regardless of your interest, one thing is correct beyond any reasonable doubt. Doi Inthanon will never disappoint. Making the day trip on a motorbike will even take the fun to the next level. Therefore, it should be one of the places to visit, come next vacation. The next time you visit Thailand, make sure that you make it a must-stop. I hope it will be soon. The reason is that you are missing a lot.